Rockwall Brake & Muffler
Auto Repair and Muffler Shop
in Rockwall, Texas 
Rockwall Brake & Muffler in Rockwall, Texas is an auto repair shop providing car repair. Our automotive mechanics are trained to handle comprehensive automotive repair. For vehicle
repair estimates, call us today at (972) 268-6133.
Specializing in brakes and exhaust systems you can count on Rockwall Brake & Muffler for the absolute best prices and superior service. Our mechanics have years of experience and are able to diagnosis as well as resolve all of your muffler and brake repair needs. More than just a muffler shop, we also offer
engine repair
, automotive A/C service, and much more. If you have any questions then our knowledgeable technicians are here to help. 
Rockwall Brake & Muffler in Rockwall, Texas is one of the best equipped auto repair shops in the country. Our auto repair technicians are trained to handle comprehensive mechanical issues - call
(972) 268-6133
.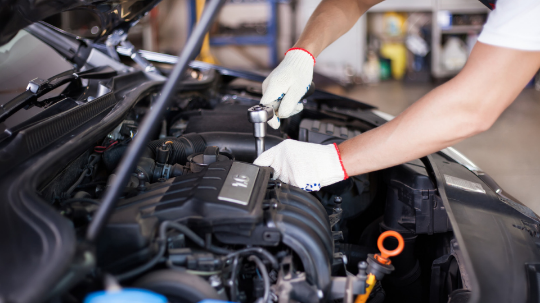 Hours
Mon-Fri: 7:30am to 6:00pm 
Sat: 8:00am to 3:00pm
Rockwall Brake & Muffler
What Our Customers Are Saying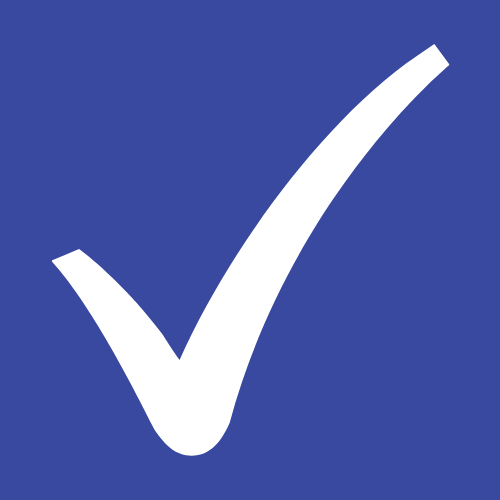 William K.
Rockwall, TX
Had some exhaust system work done on my Cadillac. Service was excellent and cost was fair. Johny is an artist with exhaust system work. Highly recommended! 
M R. 
Rockwall, TX
I called several repair shops in Rockwall to get the brakes repairs on my 95 Chevy Truck. I needed new rotors, pads, bearings, and calipers on this high mileage ride. These guys were $200 cheaper on the estimate. After the work was all done they ended up being cheaper by their competitors by nearly $400!!!
Peter H. 
Plano, TX
Well I had a friend that had a lot of after market work done and exhaust work and he told me to go talk to joey cause he is exallent at exhaust and has alot of exsperiance in performance so i made the long drive from plano to rockwall and wow 500 dollars later i was amazed at was he did to my car it sounded so good and so loud and it was so much fast big shoot out to joey thank you so much keep the good work and i will see you again. 
Jerry M. 
Rockwall, TX
Had my Ford F350 diesel repaired. All the ball joints were replaced with precision. The work was completed on time at a reasonable rate. I highly recommend the workmanship and honesty of this shop, Thanks Johnny!.