Rockwall Brake & Muffler Services 
General Auto Repair Shop
and Muffler Shop in
Rockwall, Texas 
Rockwall Brake & Muffler is a general auto repair shop in Rockwall, Texas. Specializing in brake repair and muffler services we are your one stop muffler shop. Offering a variety of other auto repairs we are able to service both foreign and domestic vehicles. Sympathizing with those who are driving without heating or air conditioning we are experts in auto A/C repair and maintenance.

As your brake and exhaust system experts we can help you with every step. Whether your brakes are grinding or your muffler is making strange noises bring your vehicle into Rockwall Brake & Muffler.

With knowledgeable mechanics we are here to answer all of your questions. We believe that the more you know about the functions and health of your vehicle the more likely you are to treat your vehicle with proper care. Exhaust systems are complex and an important component to your vehicle's performance. To make sure that your muffler and exhaust is doing the most it can for you call us at - (972) 268-6133.

Domestic & Foreign Auto Repair 
For more information about our services, please contact us at (972) 268-6133. 

Hours
Mon-Fri: 7:30am to 6:00pm 
Sat: 8:00am to 3:00pm
Rockwall Brake & Muffler
What Our Customers Are Saying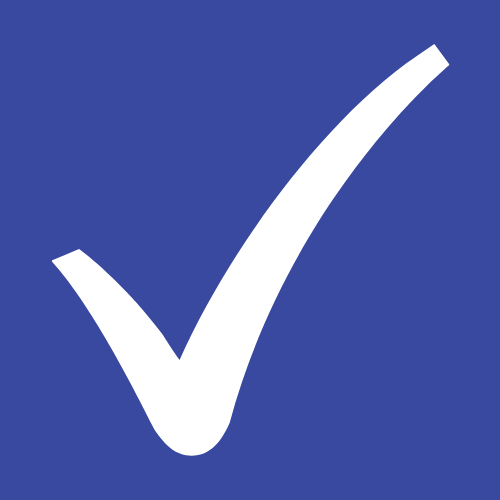 William K.
Rockwall, TX
Had some exhaust system work done on my Cadillac. Service was excellent and cost was fair. Johny is an artist with exhaust system work. Highly recommended! 
M R. 
Rockwall, TX
I called several repair shops in Rockwall to get the brakes repairs on my 95 Chevy Truck. I needed new rotors, pads, bearings, and calipers on this high mileage ride. These guys were $200 cheaper on the estimate. After the work was all done they ended up being cheaper by their competitors by nearly $400!!!
Peter H. 
Plano, TX
Well I had a friend that had a lot of after market work done and exhaust work and he told me to go talk to joey cause he is exallent at exhaust and has alot of exsperiance in performance so i made the long drive from plano to rockwall and wow 500 dollars later i was amazed at was he did to my car it sounded so good and so loud and it was so much fast big shoot out to joey thank you so much keep the good work and i will see you again. 
Jerry M. 
Rockwall, TX
Had my Ford F350 diesel repaired. All the ball joints were replaced with precision. The work was completed on time at a reasonable rate. I highly recommend the workmanship and honesty of this shop, Thanks Johnny!.