Rockwall Brake & Muffler 
Privacy Policy
General Statement
Rockwall Brake & Muffler respects your privacy. Across our business, around the world, we will only collect, store and use your personal information for defined purposes. We use your information to support and enhance our relationship with you, for example, to process your applications to register as a customer, provide service and support, and share products, for services with you. We do not sell your personal information. At any time you may contact Rockwall Brake & Muffler with any privacy questions or concerns you may have. You also may ask at any time to see the data you have given us and request correction or deletion. We strive to ensure a high level of security and confidentiality.

Privacy and Data Security
At Rockwall Brake & Muffler, your right to privacy and data security is our primary concern. Below are the guidelines we use for protecting the information you provide us during a visit to our website.

Rockwall Brake & Muffler Privacy statement discloses the privacy guidelines for the entire domestic Rockwall Brake & Muffler Web site. The guidelines at this site are applicable only to this domestic Web site. Rockwall Brake & Muffler only asks for specific types of personal information in a few areas on our Web site. We ask you to provide information that will enable us to enhance your site visit, to assist you with technical support issues or to follow up with you after your visit. It is completely optional for you to participate. For example, we request information from you when you:

- Request a quote
- Place an order
- Provide feedback in an online survey
- Participate in a sweepstakes or other promotional offer
- Request e-mail notification of your order
- Subscribe to a newsletter or a mailing list
In each of the instances above, we may ask for your name, e-mail address, phone number, address, type of business, customer preference information, customer number and service tag number, as well as other similar personal information that is needed to register or subscribe you to services or offers. If we ever ask for significantly different information we will inform you.

To improve the usefulness and quality of our site, we also measure and analyze what is called "non-identifying, aggregate usage and volume statistical information" - basically, the actions visitors take on our website. This is not personal information, but rather general summaries of our visitors' usage patterns and behaviors.

Rockwall Brake & Muffler has no desire or intent to infringe on your privacy while using the Rockwall Brake & Muffler website.

Third-Party Sites
Please be aware that other web sites that may be accessed through our site may collect personally identifiable information about you. The information practices of those third-party web sites linked to Rockwall Brake & Muffler are not covered by this privacy statement. We generally use the " " symbol to mark links that go to third-party sites. You are solely responsible for maintaining the secrecy of your passwords or any account information. Please be careful and responsible whenever you're online. If you post personal information online that is accessible to the public, you may receive unsolicited messages from other parties in return. While we strive to protect your personal information, Rockwall Brake & Muffler cannot ensure or warrant the security of any information you transmit to us, and you do so at your own risk.

Other Websites
If Rockwall Brake & Muffler's website contains links to other websites that are not operated by Rockwall Brake & Muffler, we are not responsible for the privacy practices of those websites.

Contact Us
To opt out of any correspondence or to have your information removed from our database please contact us at (972) 268-6133.
Hours
Mon-Fri: 7:30am to 6:00pm 
Sat: 8:00am to 3:00pm
Rockwall Brake & Muffler
What Our Customers Are Saying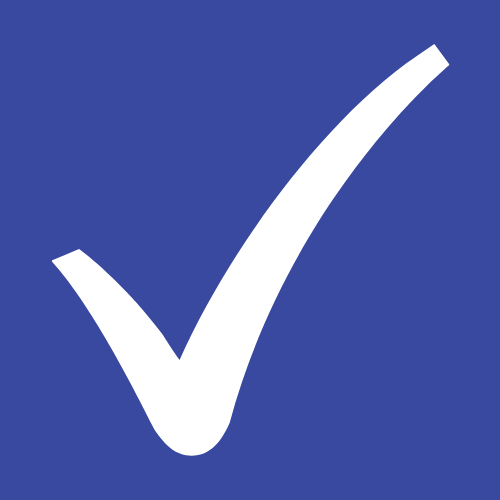 William K.
Rockwall, TX
Had some exhaust system work done on my Cadillac. Service was excellent and cost was fair. Johny is an artist with exhaust system work. Highly recommended!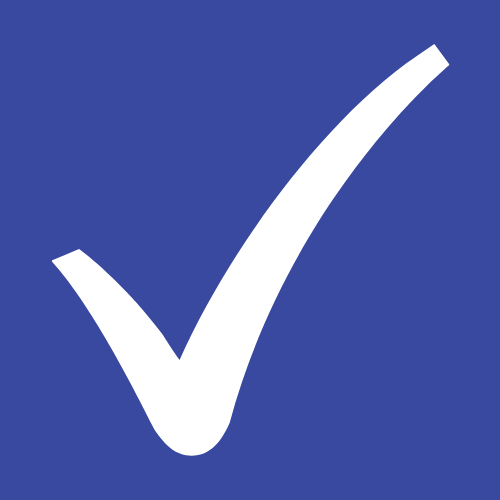 M R. 
Rockwall, TX
I called several repair shops in Rockwall to get the brakes repairs on my 95 Chevy Truck. I needed new rotors, pads, bearings, and calipers on this high mileage ride. These guys were $200 cheaper on the estimate. After the work was all done they ended up being cheaper by their competitors by nearly $400!!!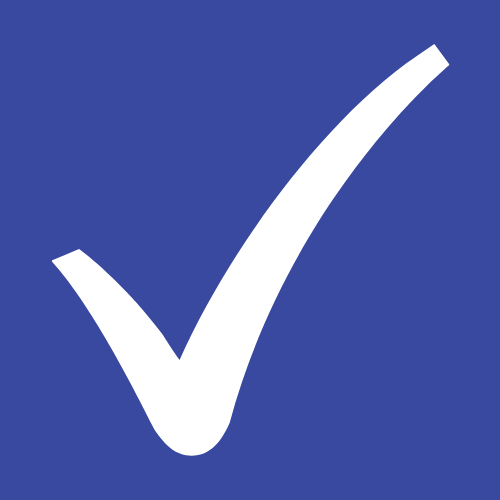 Peter H. 
Plano, TX
Well I had a friend that had a lot of after market work done and exhaust work and he told me to go talk to joey cause he is exallent at exhaust and has alot of exsperiance in performance so i made the long drive from plano to rockwall and wow 500 dollars later i was amazed at was he did to my car it sounded so good and so loud and it was so much fast big shoot out to joey thank you so much keep the good work and i will see you again.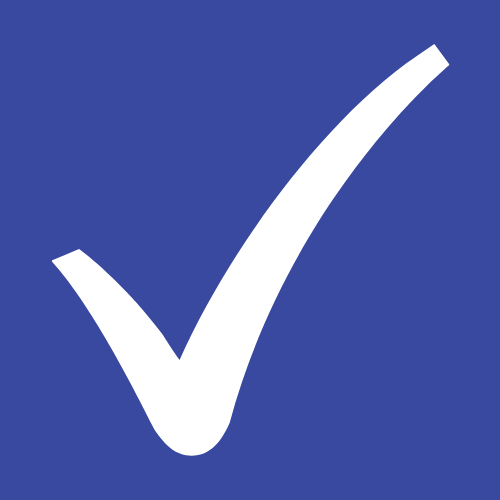 Jerry M. 
Rockwall, TX
Had my Ford F350 diesel repaired. All the ball joints were replaced with precision. The work was completed on time at a reasonable rate. I highly recommend the workmanship and honesty of this shop, Thanks Johnny!.